Shadowbrawl.f3d.pl
Our new site due to issues with forumotion .
I sent an email to everyone , but just incase it never sent this will be our new site .
WE ARE STARTING COMPLETELY FRESH !!!!
I made it like a week ago but couldn't say anything do to internet connection .
Wiktor I all ready made all the rules and such , hope you don't mind .... Feel free to make edits to them and such , I'll give you your mod powers once you register .
THIS SITE WILL BE DELETED SOON !!!!
Please join the new site and introduce yourself , be active , join tourneys , and have some fun .
Thanks .
_________________

NoX

Darker Soul





I'll just copypasta the rules from here. lol
_________________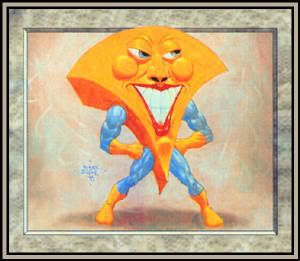 Snuffles





---
Permissions in this forum:
You
cannot
reply to topics in this forum